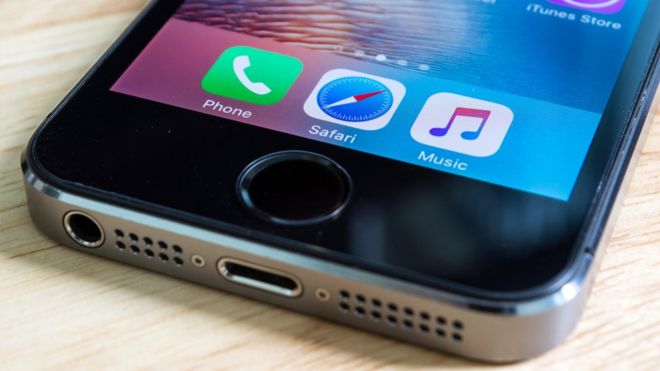 Google is being taken to court, accused of collecting the personal data of millions of users, in the first mass legal action of its kind in the UK.
It focuses on allegations that Google unlawfully harvested information from 5.4 million UK users by bypassing privacy settings on their iPhones.
The group taking action – Google You Owe Us – is led by ex-Which director Richard Lloyd.
He estimates the users could get as much as "several hundred pounds each".
The case centres on how Google used cookies – small pieces of computer text that are used to collect information from devices in order to deliver targeted ads.
The complaint is that for several months in 2011 and 2012 Google placed ad-tracking cookies on the devices of Safari users which is set by default to block such cookies.