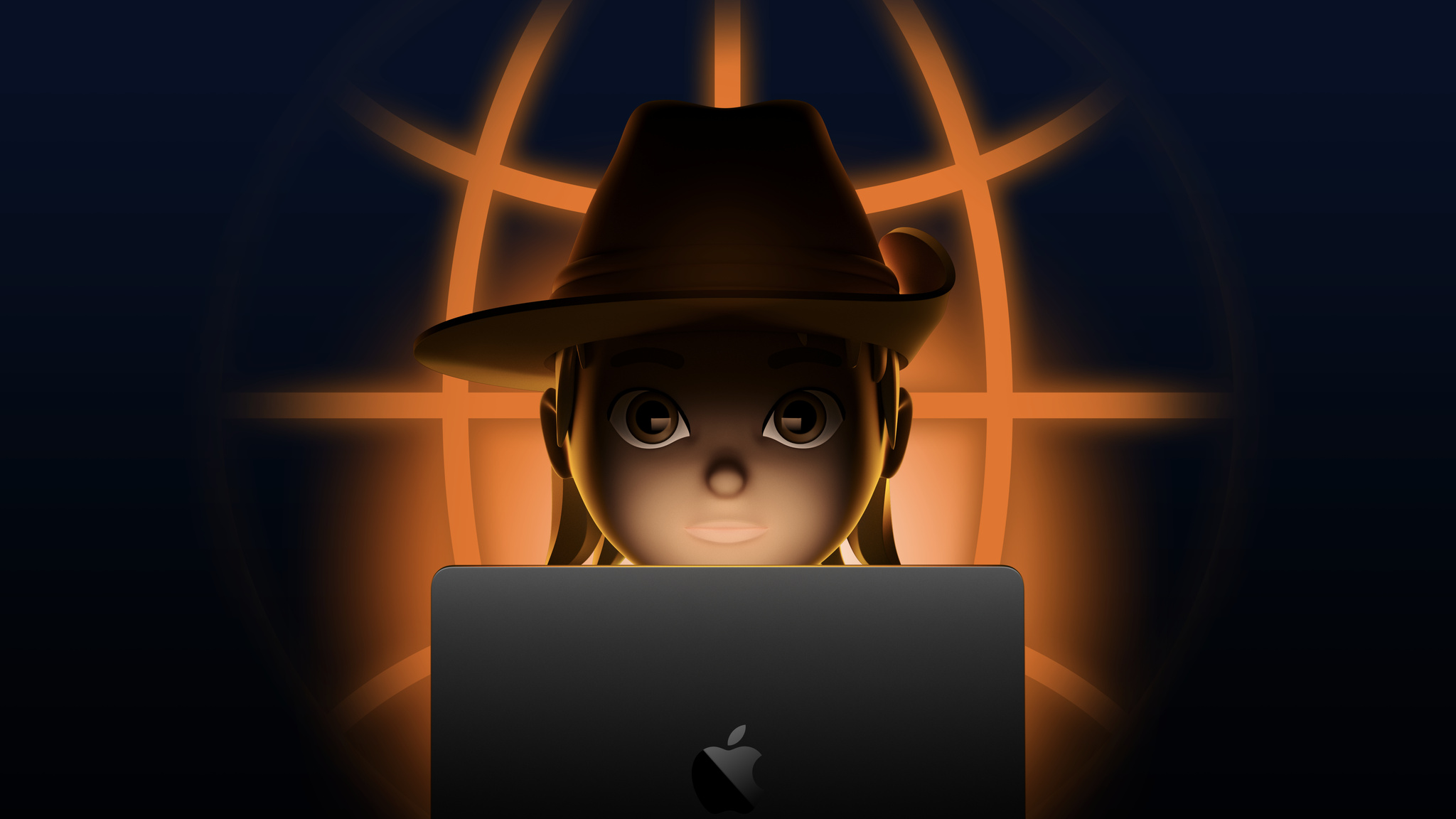 Welcome! It's time for our final morning briefing. (We know — we can't believe it's Friday, either.) Before we power down for the week, however, we've got one more great day of events and activities.
Let's begin by catching up on Day 4:
Send us your feedback about WWDC22
Spent time watching sessions, participating in Digital Lounges, attending labs, or trying out challenges this week as part of WWDC22? We'd love to know what you thought. Take five minutes out of your day — less time than a coffee break! — and fill out the WWDC22 Developer Survey.
Take part in the WWDC22 Developer Survey
Spotlight on sessions, Digital Lounges, and labs
Our final day packs in a bunch of great sessions: Discover how you can accelerate machine learning with Metal, bring multiple windows to your SwiftUI app, and learn how to optimize your app or game's memory and battery consumption.
Caught up on sessions for the day? Join us in the Digital Lounges for Q&As with our ARKit, WidgetKit, Metal teams, and more — and enjoy a live watch party with the presenter of "Explore the machine learning developer experience."
Live from the Developer Center
The Developer Center played host to several developer podcasts during WWDC week, including Under the Radar, Hacking with Swift, and The Talk Show.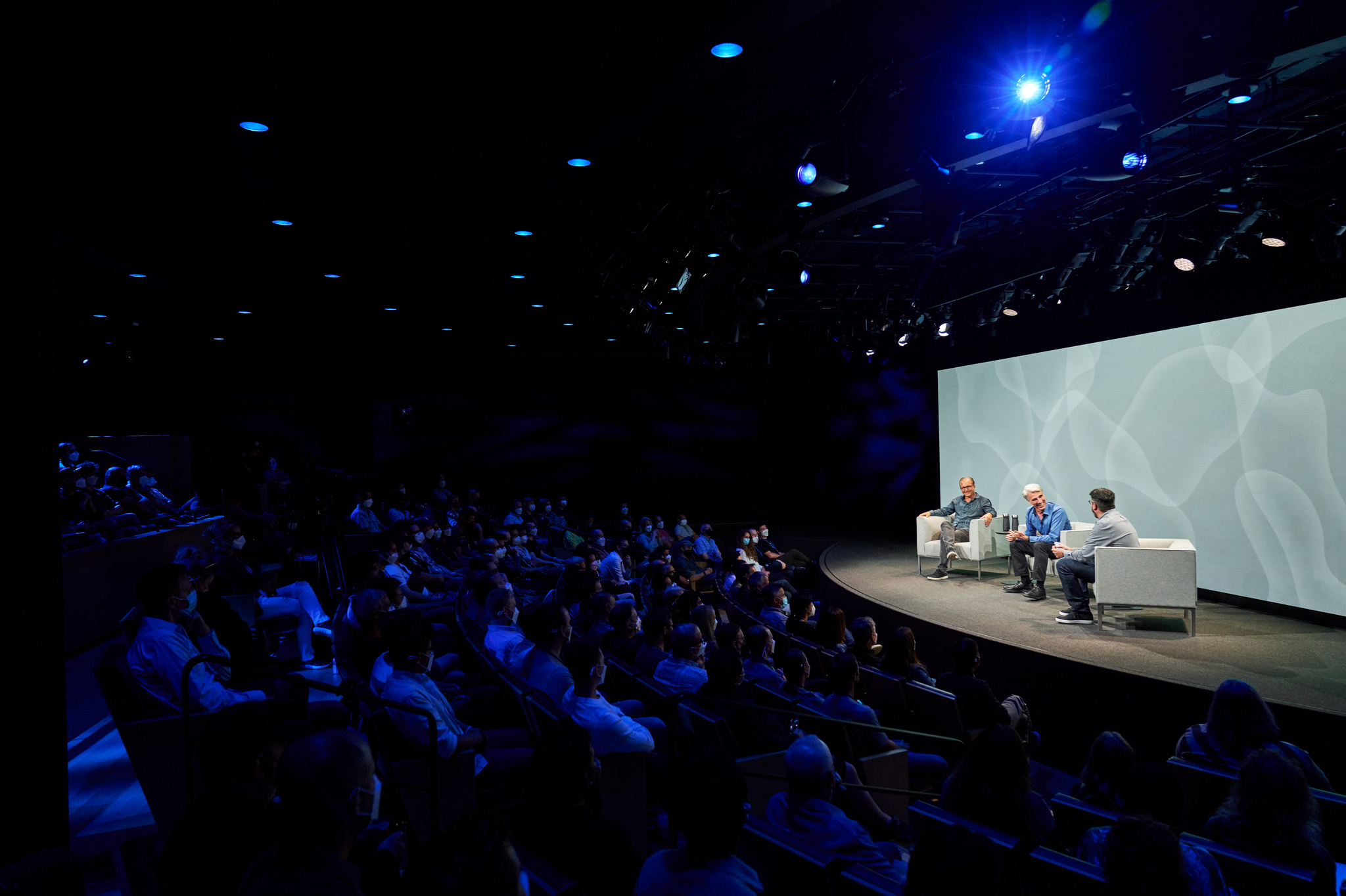 Listen to Under the Radar to learn how you can visit the new Developer Center, catch up on all the new SwiftUI features in iOS 16 with Hacking with Swift, and — in an exclusive reveal — find out on The Talk Show the hair accessory senior vice president of software engineering Craig Federighi almost wore during the keynote.
Hacking with Swift: What's new in SwiftUI for iOS 16
Under the Radar: WWDC 2022 Special
Peek behind the design
WWDC22 may be winding down, but the Behind the Design series is just ramping up.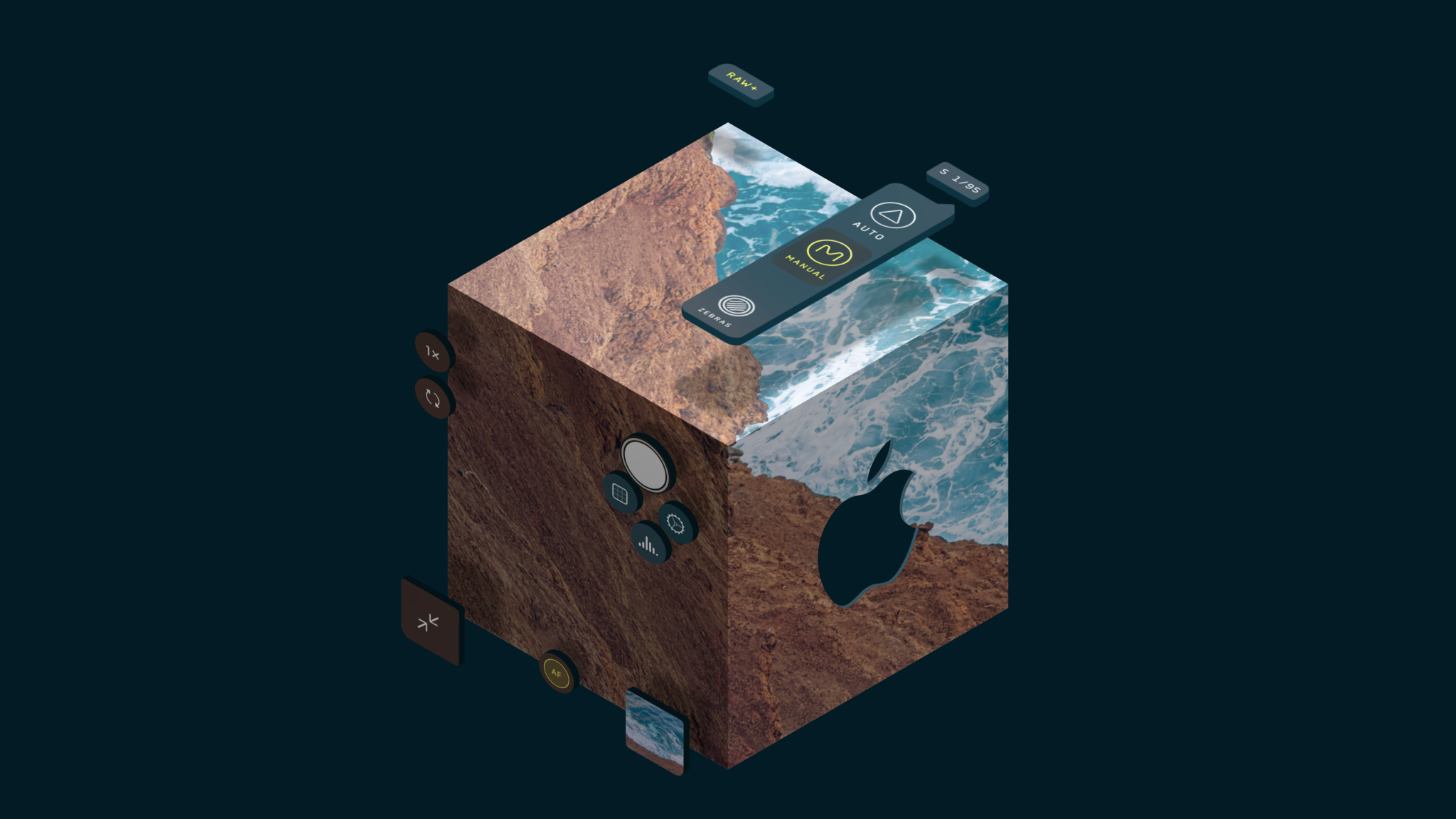 Starting June 27, check back weekly for behind-the-scenes interviews with the creators of our 2022 Apple Design Award-winning apps and games.
A WWDC22 wrap
Thanks for coming to a magical, memorable WWDC. It's been an incredible week — welcoming people to the Developer Center and Apple Park, connecting online in the lounges and labs, exploring sessions and documentation — and we appreciate the opportunity to share it with you.
Powered by WPeMatico