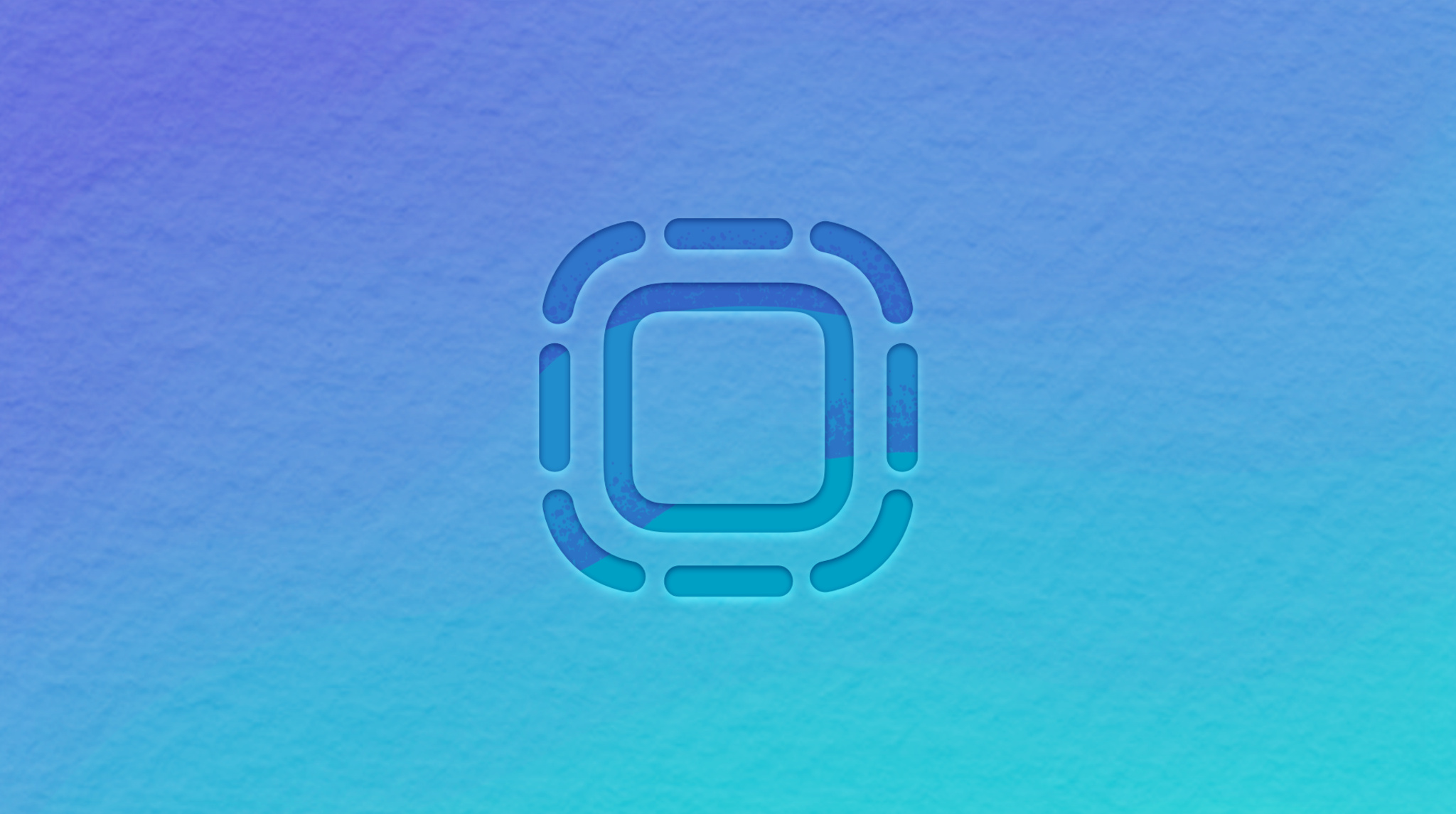 App Clip Codes are customizable Apple-designed markers built to launch your App Clip. When someone scans your App Clip Code, it will bring up your App Clip or, if the person already has your app installed, will directly launch into a specific part of your app. Each code has a distinct design: It's immediately recognizable, unique to each App Clip, and provides people with a secure and reliable way to trigger your experience. Codes can even incorporate an NFC tag, allowing people to open an App Clip by simply holding their iPhone nearby without needing to scan it through the Camera app.
You can easily make App Clip Codes and customize them to match your company's brand or internal designs. Here's how you can create new codes and pick the right code for the experience you want to provide to your customers.
Plan for your App Clip experience
To create new App Clip Codes, use the App Clip Code Generator. When you make a new code, you can choose its colors, assign a custom URL that resolves for your app, and decide whether to create a code that supports NFC (Near Field Communication).
Single vs multiple App Clip Codes
If you've created a single App Clip for your app, you can make a single App Clip Code so that everyone who scans the code gets the same information. For example, if you own a restaurant, placing the same App Clip Code at every table can bring up an App Clip with your digital menu and payment options. Every instance of the single code delivers the same experience.
You can also duplicate the same App Clip Code for use on items like hardware packaging: For instance, if you have a product that requires an in-app setup experience, you can add the same App Clip Code to your packaging to bring your customers directly to the setup experience or interactive instruction manual. As with the restaurant example, you're always bringing customers to the same experience within your app, so you only need to create a single unique App Clip Code and duplicate it across your material.
If you offer multiple App Clips or advanced App Clip experiences, you can create unique codes for each experience. For example, if you have an app for your restaurant and want to offer an App Clip for ordering takeout on your advertising as well as a different App Clip for people ordering at your restaurant's outdoor tables, you can create discrete App Clip Codes for each that invoke different parts of the app.
Should you use NFC?
People can interact with App Clip Codes in two ways: Scan Only or NFC. Scanned codes work when someone uses the Barcode reader or the Camera app on iPhone or iPad to view the code, which then delivers a customized URL they can tap on that brings them into the app. In contrast, NFC-integrated codes let people simply hold their device near an App Clip Code to invoke the App Clip.
While you have the flexibility to choose either type to best suit your needs, we recommend using an NFC-integrated App Clip Code whenever someone can easily physically access your App Clip Code. Examples include:
On a restaurant tabletop
Near point-of-sale hardware systems
In a storefront window
On easily-accessible signage
On a gift card, coupon, or other offer
If you integrate an NFC tag with your App Clip code, be sure to use a Type 5 NFC tag at least 35mm in diameter (or equivalent) to ensure the best experience.
Learn more about designing for NFC
If your code is displayed digitally or in an area where NFC doesn't make sense, use the Scan Only version. Examples include:
On distant posters or street advertising
On signage behind a counter or otherwise out of reach
In digital materials such as an email or social media images
Customize the look of your App Clip Code
To make your App Clip Code stand out, you can customize the foreground and background color and create something consistent with your app or company's brand. App Store Connect provides both default App Clip Code colors and an option for selecting your own colors. Note that if you choose the latter option, Apple will automatically generate the third color in the App Clip Code to ensure sufficient contrast for an accurate scanning experience.
Create your App Clip Code
Once you're ready to make your own App Clip Codes, you can get started in App Store Connect or through Apple's command line tools. App Clip Codes are easy to create, letting you get your App Clip experiences up and running and helping people quickly access the right parts of your app at the right moment.
Resources
Learn more about designing App Clip Codes
Explore App Clips
Help people experience the right parts of your app at the exact moment they need them. We'll explain how to design and build an App Clip — a small part of your app that focuses on a specific task — and make it easily discoverable. Learn how to focus your App Clip on short and fast…
Configure and link your App Clips
App Clips are small parts of an app that offer a streamlined, direct experience and help people get what they need at the right time. Learn how you can invoke an App Clip through real-world experiences like App Clip Codes, NFC, and QR codes, or have them appear digitally through apps like Maps or…
Powered by WPeMatico