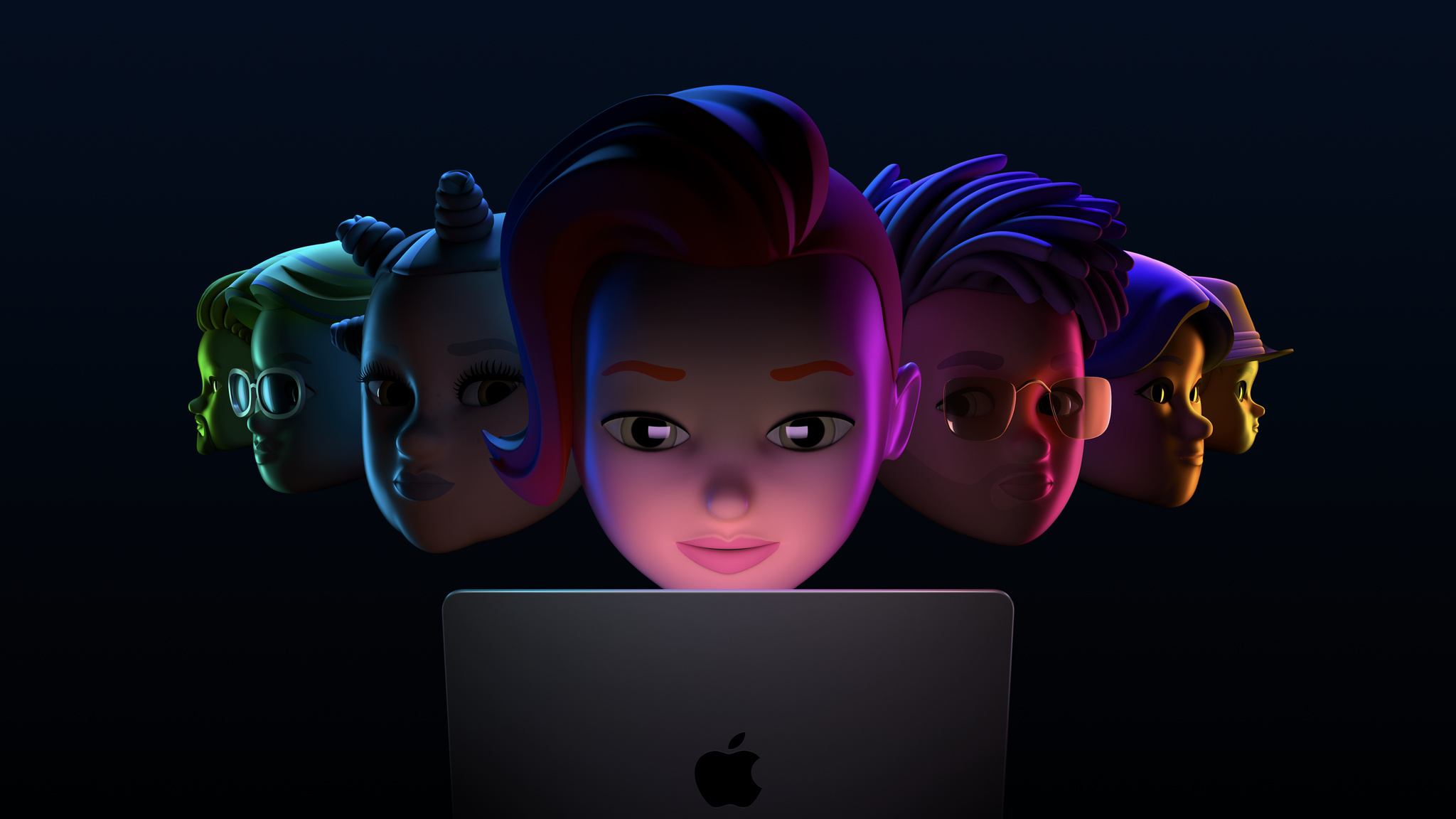 WWDC22 is all-online and bigger than ever. With so much to watch, explore, and interact with throughout the week, it's helpful to have a place to start. Here's everything you need to know to get the most out of your week.
Watch Keynote, Platforms State of the Union, and Apple Design Awards
Monday is packed full of exciting events — make sure you don't miss a single one:
Keynote offers an in-depth look at the future of Apple platforms, beginning at 10 a.m. PT on June 6.
Platforms State of the Union kicks off at 1 p.m. PT and dives deeper into the latest tools, technologies, and advances across Apple platforms.
The Apple Design Awards celebrate apps and games that excel in the categories of Inclusivity, Delight and Fun, Interaction, Social Impact, Visuals and Graphics, and Innovation. Watch the film and discover the winners at 5 p.m. PT.
---
Tip: Enable notifications in the Developer app to get updates about new videos, labs, Digital Lounges activities, and more.
---
Browse WWDC22
The Developer app is the best place to explore every aspect of the conference. Check the Discover tab daily for the latest news, announcements, and community stories. And beginning Monday afternoon, the WWDC tab is the place to explore everything happening all week long.
Monday
After Keynote concludes, you'll be able to browse a complete schedule of sessions, labs, Digital Lounges activities, and Coding & Design Challenges. You can bookmark sessions you're interested in watching, register for Digital Lounges, request lab appointments, and more.
Tuesday – Friday
Start your morning on the WWDC tab with the WWDC Daily Digest — your at-a-glance report. New videos also arrive each morning, with labs and Digital Lounges activities happening throughout the day.
Want to know what's happening in Design, SwiftUI, or another topic? Check out our dedicated areas to browse videos, labs, Digital Lounges, and collections on those specific subjects.
---
Tip: New to WWDC or Apple development? Check out the Essentials topic area, which features all the content you'll need to get started with our latest frameworks and APIs.
---
Explore labs and Digital Lounges
There are more ways than ever to connect with Apple engineers, designers, and experts online at WWDC.
Labs
Whether you have a question about a new API, want design guidance, have a question for the App Store Review team, or simply want to understand a bit more about a technology, WWDC developer labs are a great opportunity to connect one-on-one with Apple engineers, designers, and specialists.
Explore developer labs at WWDC22
Digital Lounges
Feel more comfortable asking questions of Apple engineers and designers in a community setting? Digital Lounges offer text-based group Q&As with engineering and design teams across more than 15 topics, all week long. These activities focus on answering general questions about the latest technologies and frameworks in addition to providing insights and best practices.
Digital Lounges are also a great place for community, featuring live text-based watch parties with the presenters, conversations with engineering and design teams, and daily coding and design challenges.
Get the most out of Digital Lounges at WWDC22
Apple Developer Forums
The Apple Developer Forums are available all year long to engage with the developer community, share thoughts, and ask questions. During WWDC week, the forums have special tags to help you find the latest on new frameworks and APIs, and discuss your thoughts with the community.
Discover the Apple Developer forums
Challenge yourself
Want to experiment with the latest frameworks or explore a new design concept? Coding and design challenges are returning for WWDC22!
Browse daily challenges in the Developer app or on developer.apple.com, and join all-day Study Halls in Digital Lounges to collaborate on projects with others and share your progress. Don't forget to share your creations using #WWDC22Challenges!
Before WWDC22 begins, get inspired with some of the challenges from WWDC21:
Dive into documentation
When WWDC begins, you'll find the latest updates to documentation on the Apple Developer Documentation website, where you can learn more about recent API documentation, featured tutorials, and other development resources. The website also offers quick links to the latest sample code, new technologies announced at WWDC, and the latest release notes to help you find out about known issues and workarounds for Apple platforms and tools.
Get beta ready
With exciting updates to Apple tools, technologies, and platforms right around the corner, take the time now to re-familiarize yourself with a few tips and strategies for working with beta software, filing great bug reports, and enhancing those reports with debug profiles and logging.
How to test your app on beta software
Enhance bug reports with debug profiles and logging
Powered by WPeMatico