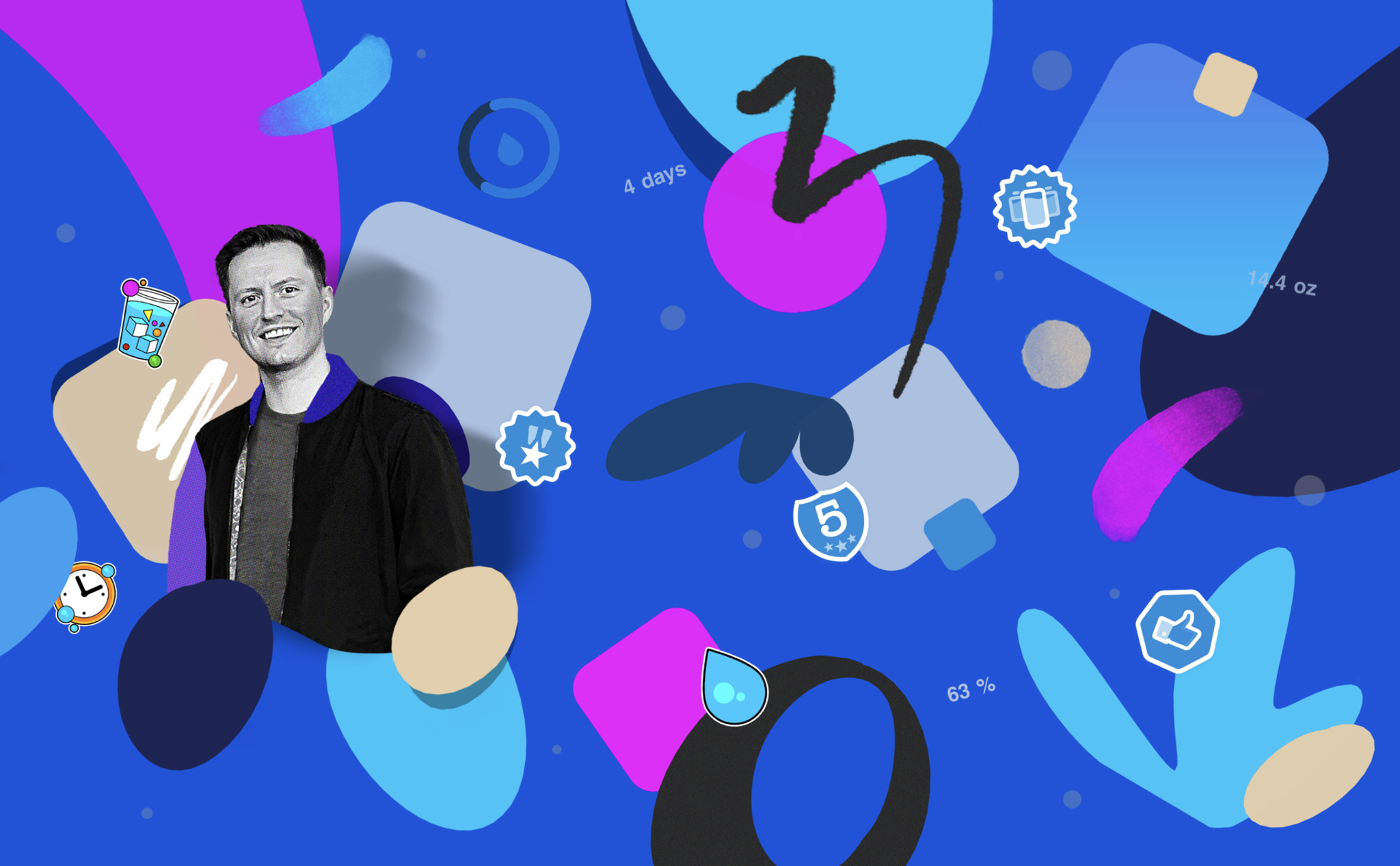 Staying hydrated is like eating your vegetables: You know it's a good idea, and you probably don't do it enough.
If that sounds like you, WaterMinder is your solution. The app makes it easy to track how much water you've consumed with a playful interface that's simple, clever, and blue. And it keeps your data secure across its iPhone, iPad, Apple Watch, and Mac apps by syncing via iCloud.
Independent developer Kriss Smolka released WaterMinder in 2013. Today he manages a global team from his home in the suburbs of Chicago.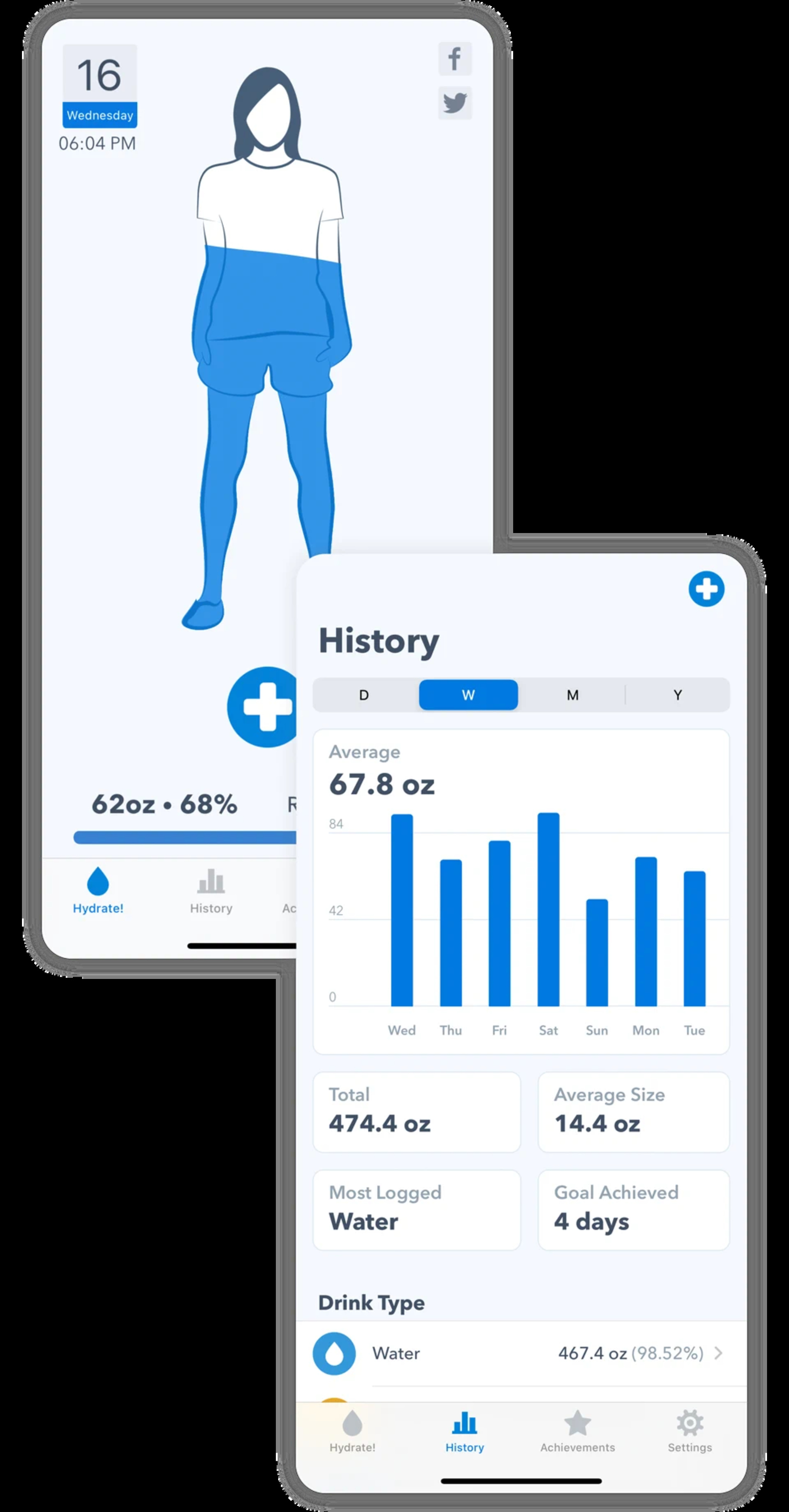 Where did you get the idea for WaterMinder?
After my wife and I had our second child, she was having sporadic headaches. I did a little research and came to the conclusion she might be dehydrated. "How much water do you drink?" I asked, and she said, "Oh, I have a tea in the morning and maybe three coffees during the day." But she didn't really know about water.
How did you go about creating the app?
I researched water-tracking apps but found them a little complicated. I thought, "OK, maybe this just needs to be simplified." I created a mockup, and after a couple of days of her being hydrated, the headaches went away. I figured if I could help her, maybe I could help other people as well. We released our first version in July 2013.
What was the early reception like?
We got a couple hundred downloads on our first day, and I remember thinking, "Wow, people actually paid for something that we created." But after a free promotion that got traction with media outlets, we had hundreds of thousands of downloads. It was amazing—a chance for people to get to know the app.
How is the WaterMinder team working these days?
I'm in Chicago. We have five engineers in India, a content writer in Ireland, our marketing guys in Holland, and a designer in Australia. We're used to working remotely!
What's the best advice you've received?
Something stuck with me when we were doing that promotion: Someone from a French website reached out and said, "Sit back and enjoy the ride." When we got those early analytics, we were like, 'Oh, wow!'" We were enjoying the ride, but it was also a roller coaster.
---
Originally published on the App Store.
Learn more about the App Store Small Business Program
Powered by WPeMatico