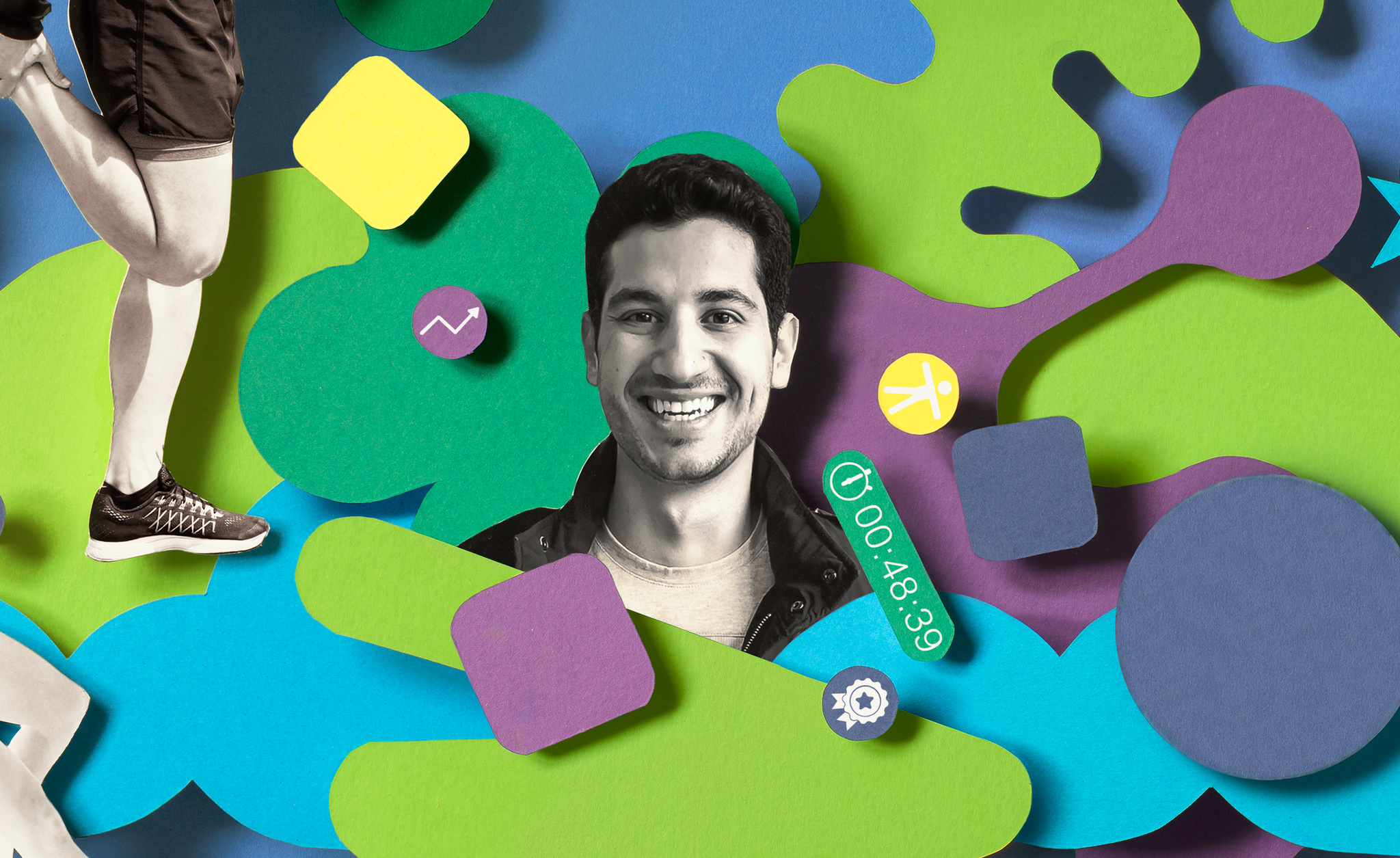 Matt Abras kept three words in mind when creating SmartGym: simplicity, simplicity, and simplicity.
"Many workout apps have a throw-spaghetti-at-the-wall-and-see-what sticks plan," says the Brazil-based developer. "I don't like that approach."
With SmartGym's illustrated library of more than 620 exercises, you can put together your own workout routine or have the app's Smart Trainer create one for you. When you're at the gym, the app calls out each exercise and start timers as needed. And with the Apple Watch app, all that happens right from your wrist.
We spoke to the Brazil-based developer about what drew him to Apple Watch, his Smart Trainer, and why you need to dream big.
How did you start developing apps?
I went to college and studied computer science, but I never wanted to become a developer — I wanted to work at Pixar! I loved the idea of inspiring and bringing joy to people. But when Steve Jobs introduced the iPhone in 2007, I knew it would change the world — my life included. And when I first saw the Apple Watch, I knew it would be the future — just like the iPhone.
Was SmartGym always designed to be Apple Watch–first?
Absolutely, from day one. Every feature in our iPhone app, including the AI Smart Trainer that creates personalized routines for you, is completely implemented on the watch. With Apple Watch, there are no distractions — it's focused only on your training.
What inspired you to create SmartGym?
People can be intimidated to go to the gym. Others might have no idea which exercises to do. I wanted to give users the confidence they need to start going. That's why SmartGym begins with questions everyone knows how to answer: Which muscles do you want to target? What's your experience level? It will create a workout for you, and then Smart Trainer will continually suggest changes as you progress.
What's your design philosophy?
The app needs to be simple. It needs to be transparent. I have users who are 70. I've heard from army veterans and people deployed in Afghanistan. There's a huge range of people in different scenarios in different cultures.
What advice would you give to developers just starting out?
I received advice a long time ago that really shaped me: Dream really big, because God is huge. Always do everything with excellence. Pay attention to the smallest details, because everything matters. Persevere. Do what you love with passion. And always create things that will change the world for the better.
---
Download SmartGym from the App Store
Powered by WPeMatico