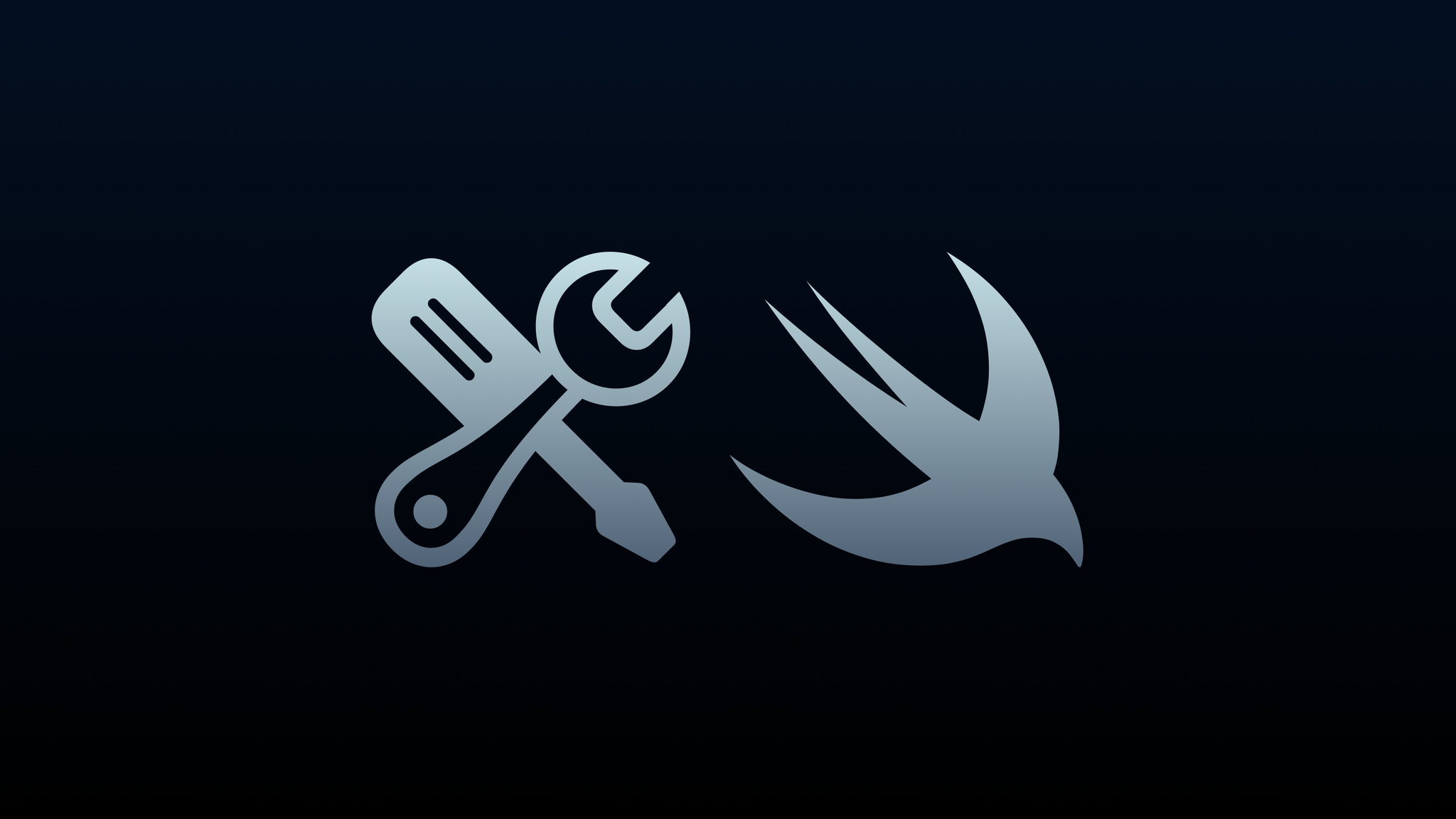 WWDC isn't only about exploring the brand-new frameworks and APIs — it's also an excuse to give yourself time to experiment and play with the APIs that already exist. Whether you've got a problem you've been itching to solve or you just want a blank canvas to try out an animation or view, Swift Playgrounds makes it easy to build apps and projects. And that's what we're inviting you to do with this challenge: play!
Begin the challenge
Today is all about experimentation and having fun: Download the Swift Playgrounds app on iPad or Mac and experiment with an existing framework, idea, animation, or app concept that you've always wanted to try but haven't had the time to explore. Discover the tools available, incorporate packages, build prototypes, and most importantly, enjoy yourself!
Download Swift Playgrounds for macOS
Download Swift Playgrounds for iOS
Learn more about Swift Playgrounds
You can collaborate on this challenge with others in the Digital Lounges Study Hall, or explore a solo challenge. And if you have questions about the app or building your own software, you can meet the presenter behind "Build your first app in Swift Playgrounds" for a text-based conversation and short group Q&A.
Make something you want to share with the world? Feel free to show it off in the Digital Lounges or on Twitter using #WWDC22Challenges.
Explore #WWDC22Challenges on social media
Powered by WPeMatico