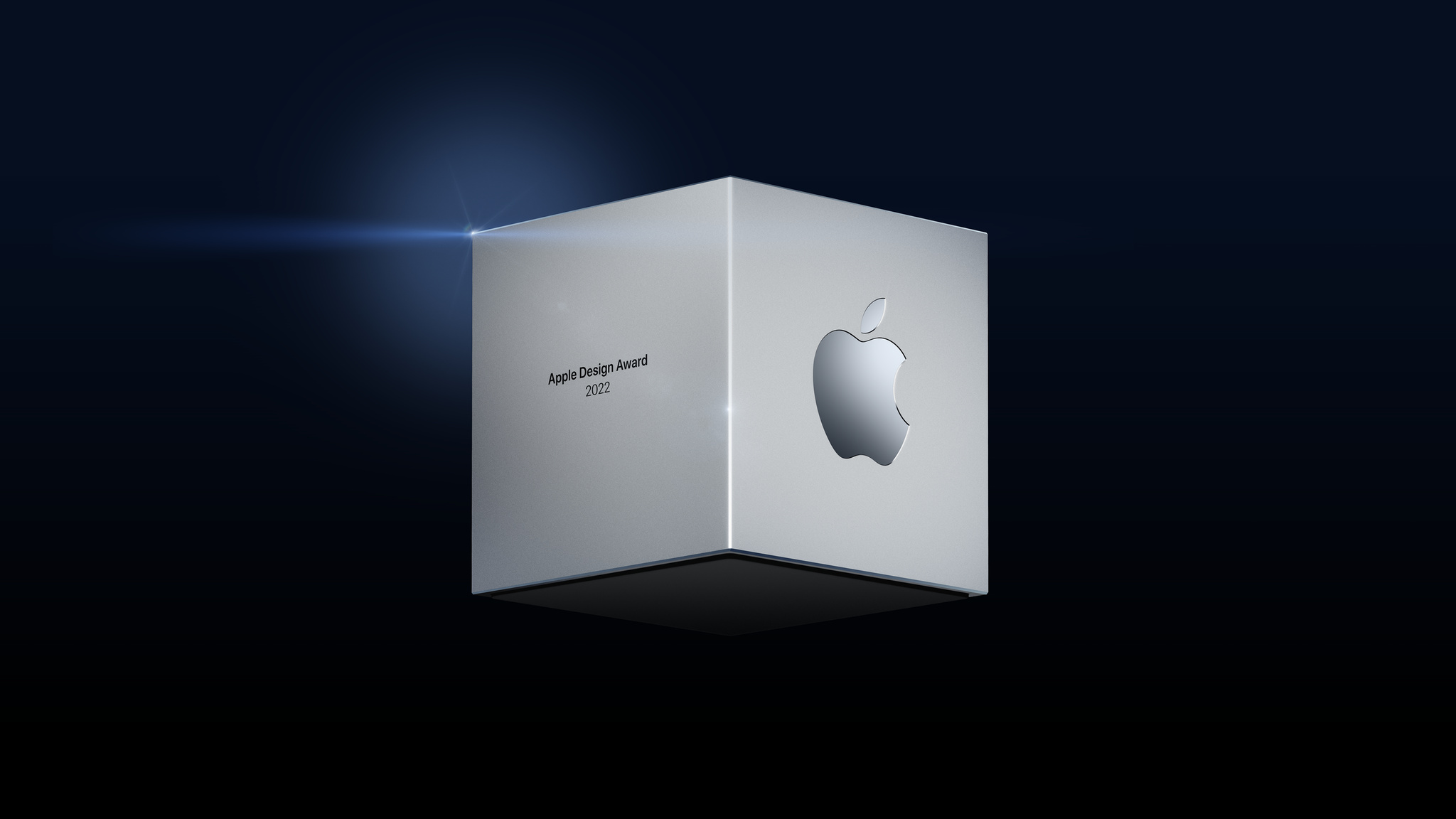 The Apple Design Awards honors excellence in innovation, ingenuity, and technical achievement in app and game design. Our award-winning designers take thoughtful and creative approaches to their apps and games, giving people new ways to work, play, or imagine things that were never before possible.
To celebrate our 2022 Apple Design Award-winning apps and games, we've put together a series of interviews with their creators. Starting June 27, go behind the design and learn about our winners' creative process, challenges, and how they brought their bold and distinctive ideas to life.
---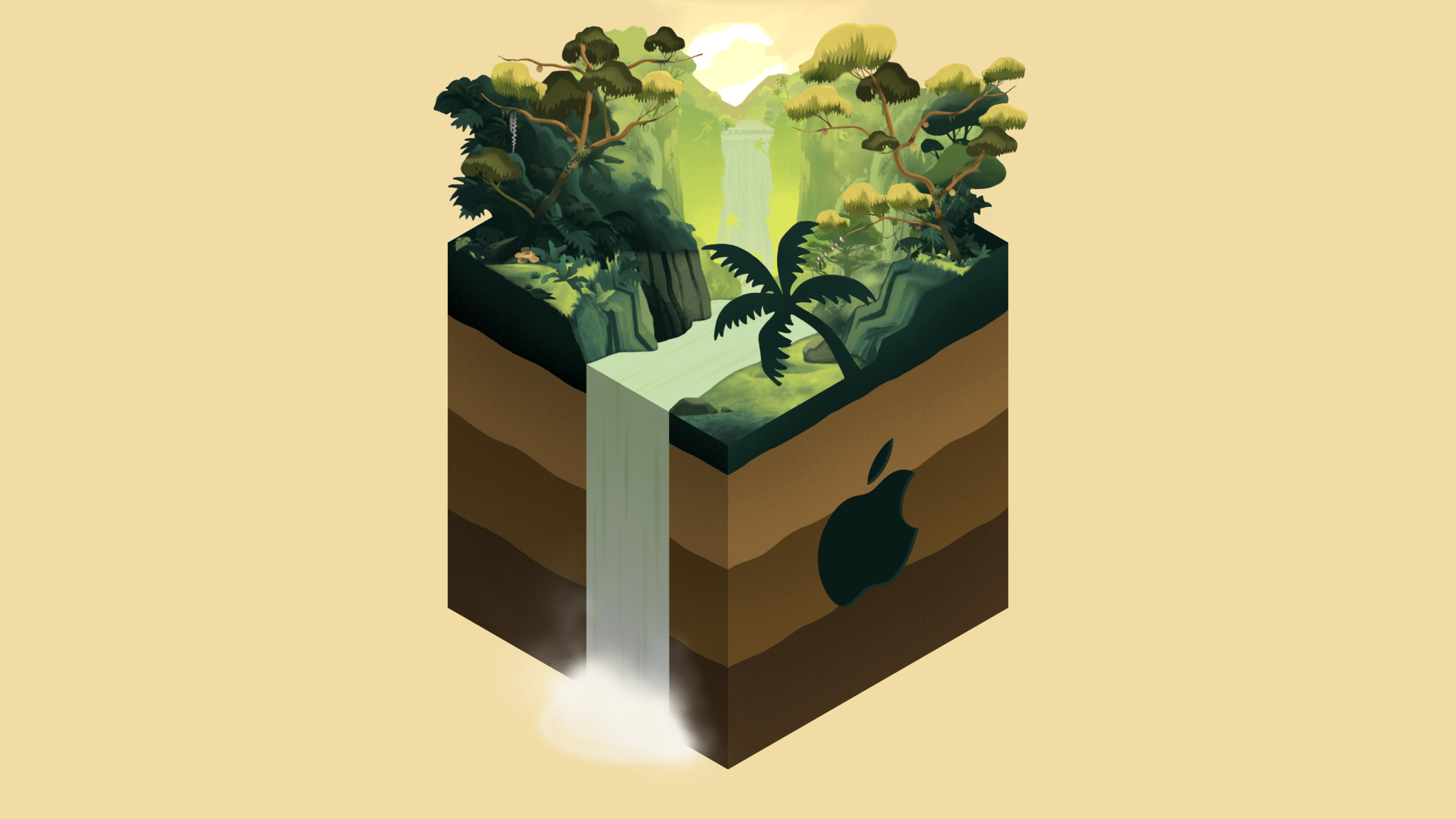 Gibbon: Beyond the Trees
Coming June 27.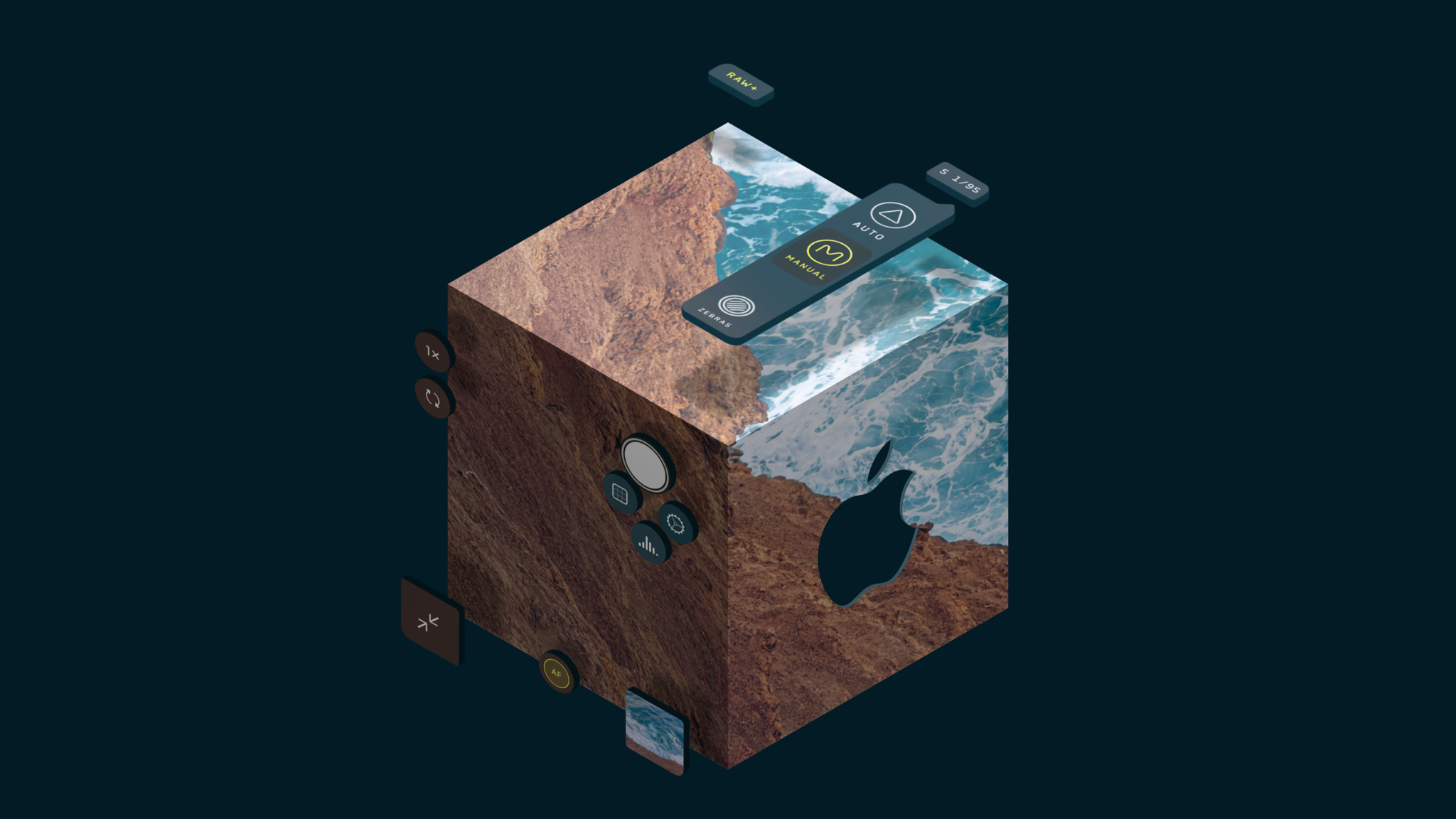 Halide Mark II
Coming July 5.
A Musical Story
Coming July 11.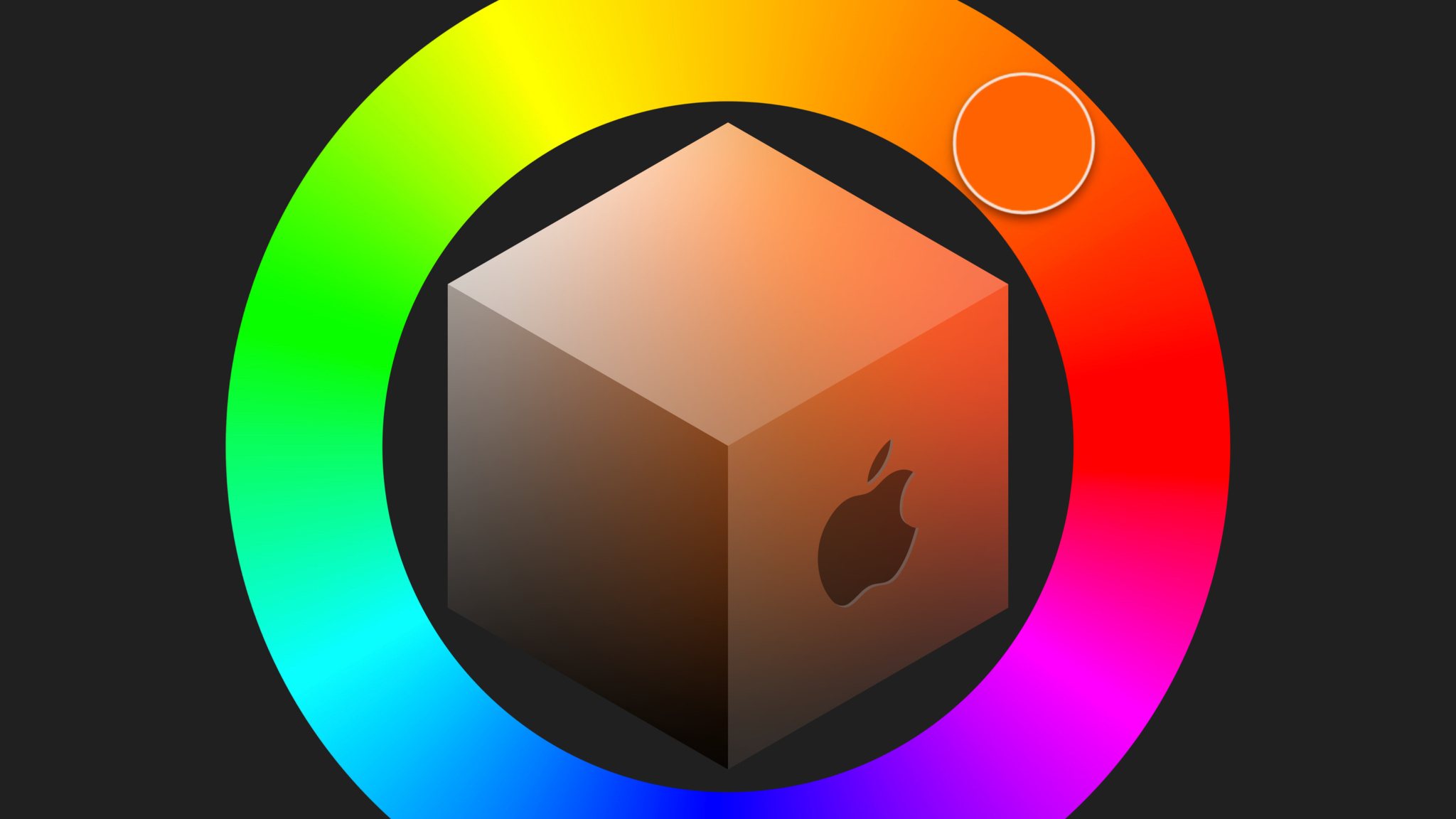 Procreate
Coming July 18.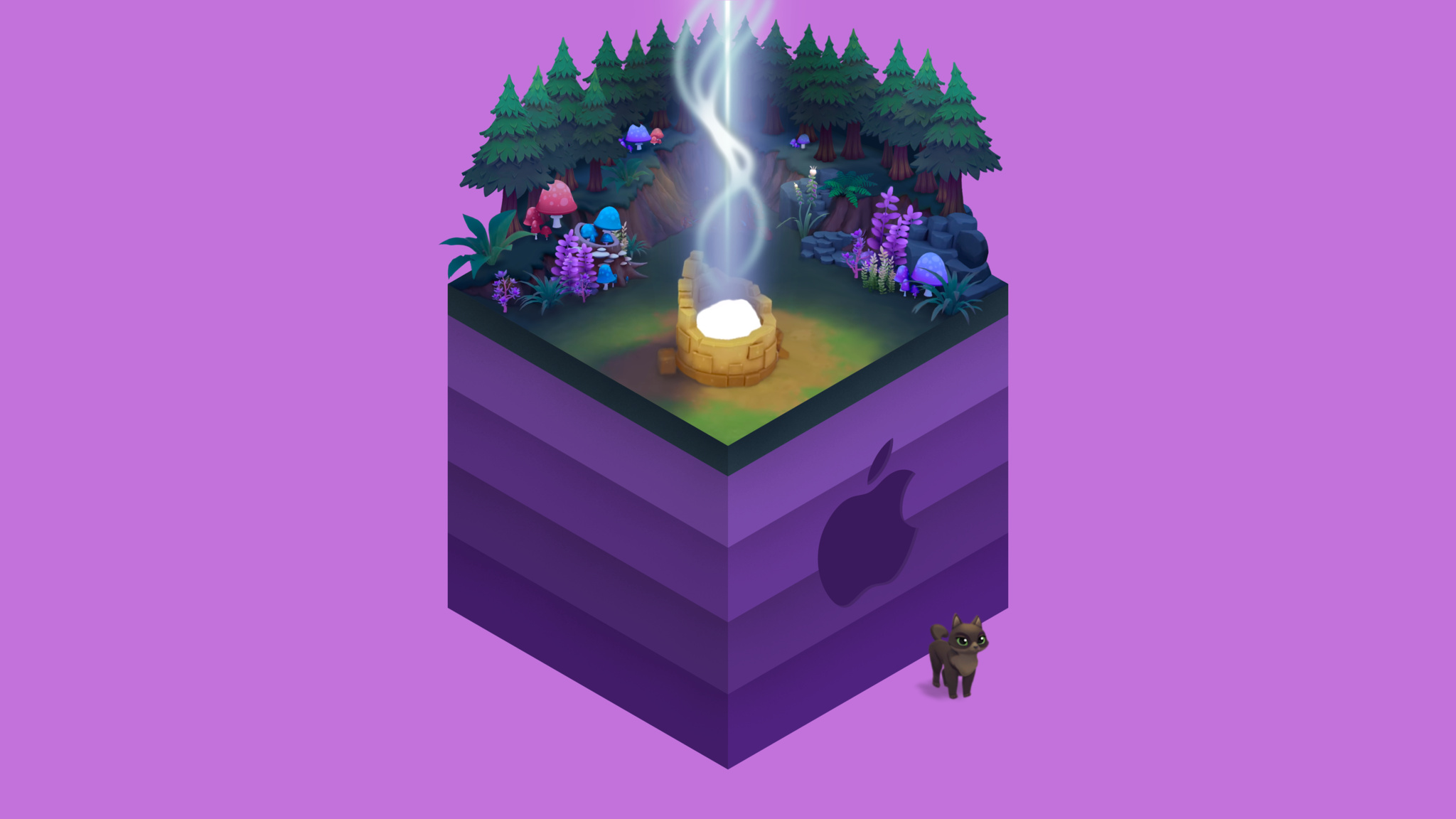 Wylde Flowers
Coming July 25.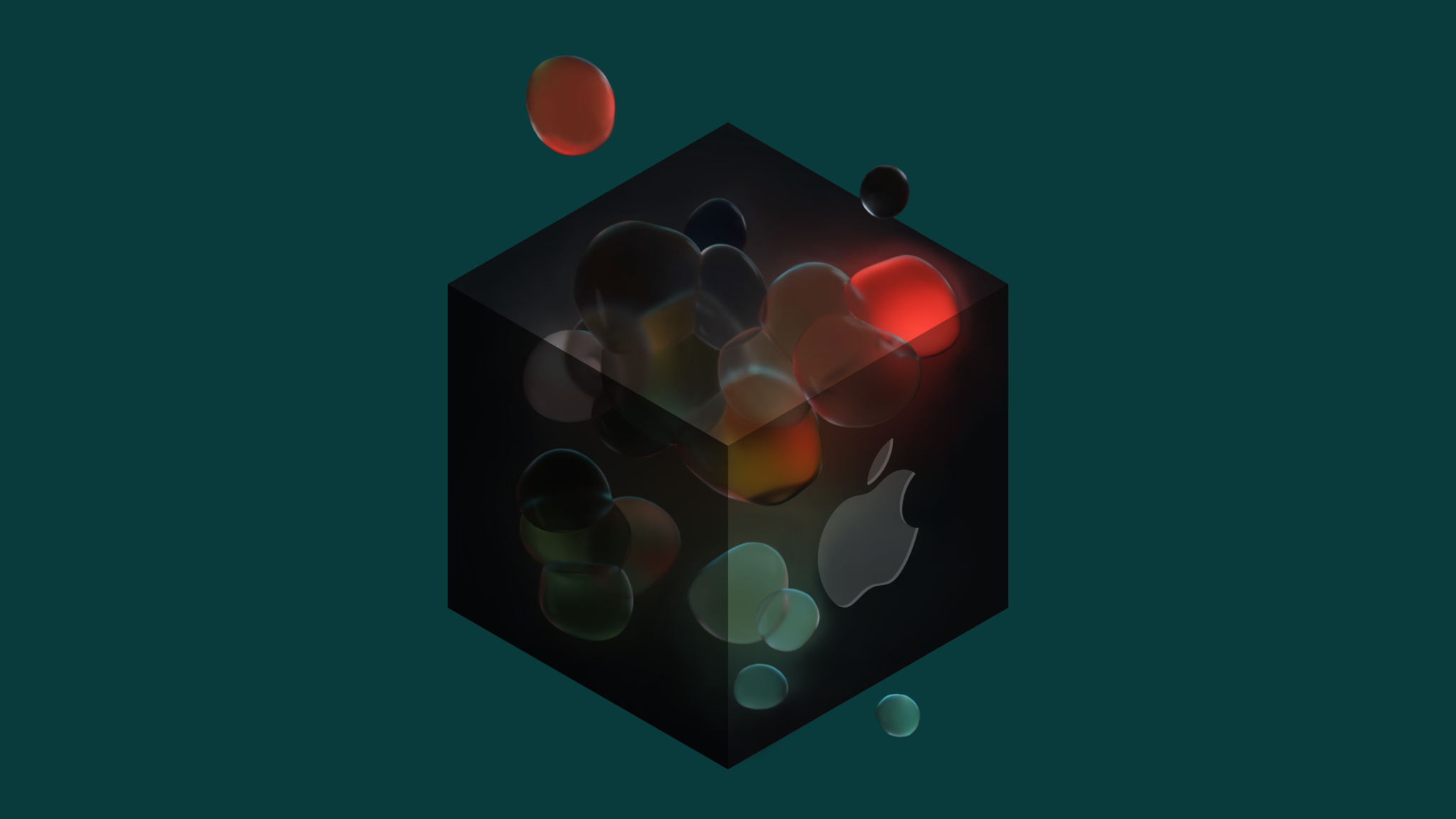 Odio
Coming August 1.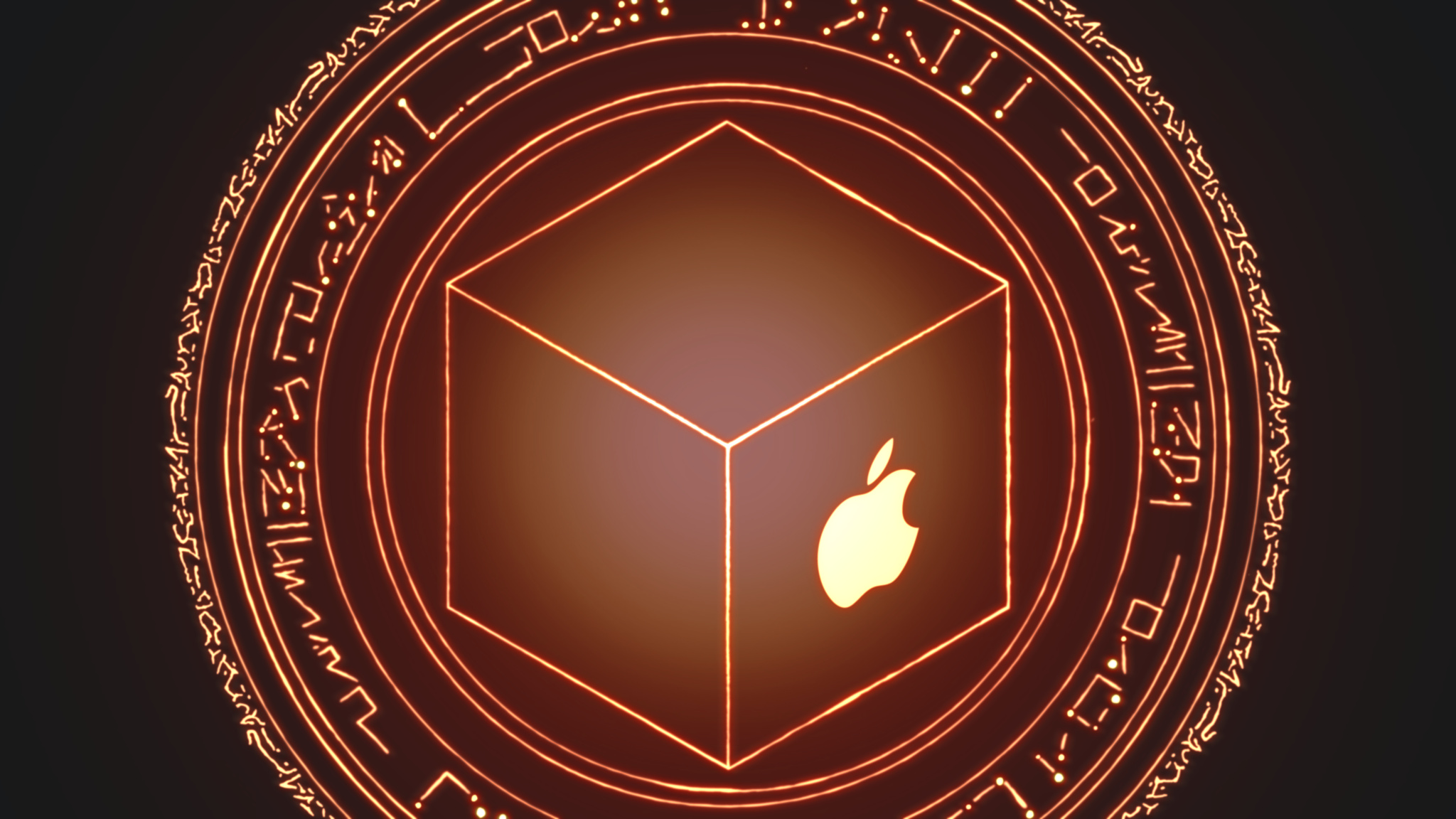 MARVEL Future Revolution
Coming August 8.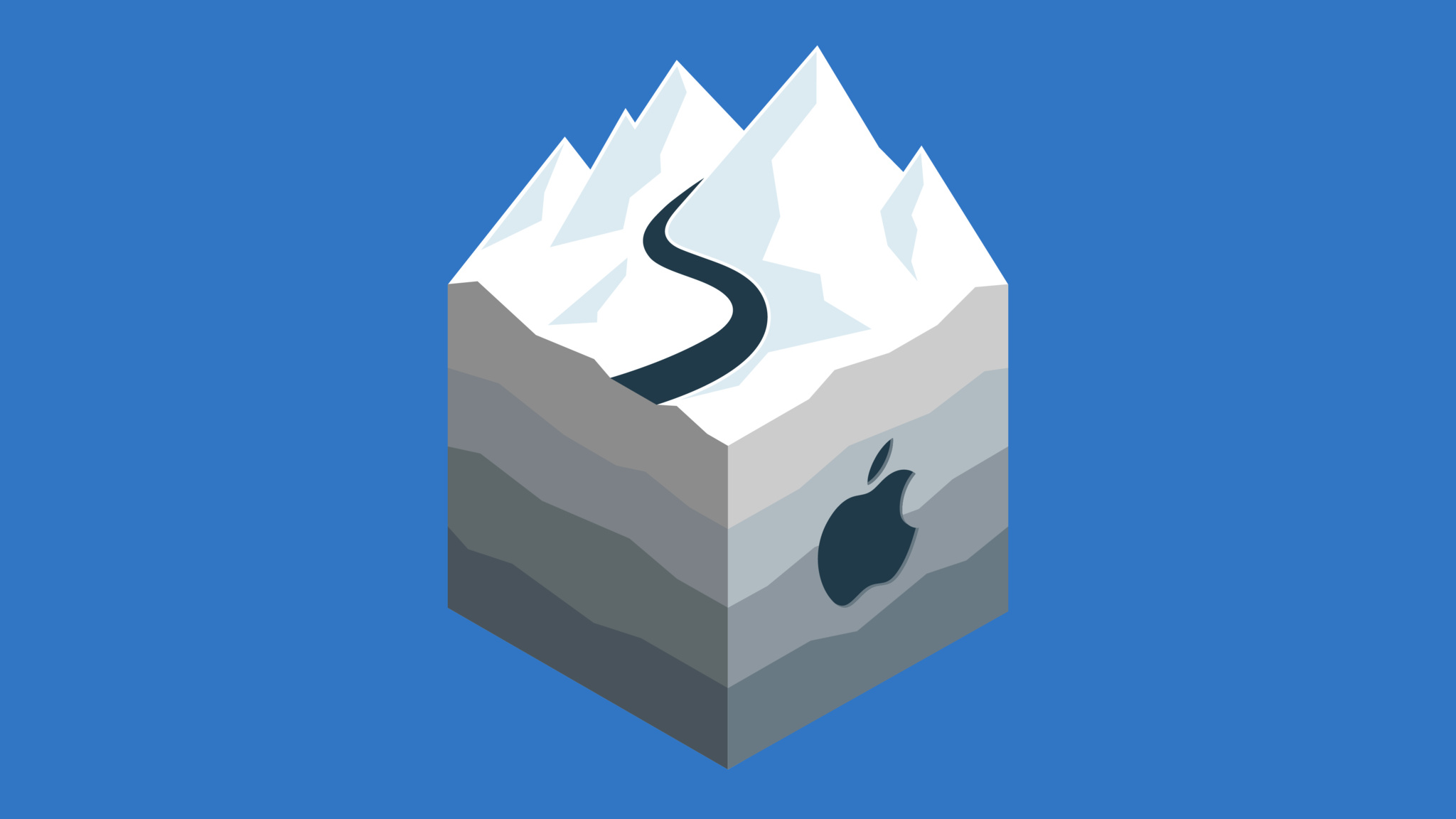 Slopes
Coming August 15.
LEGO Star Wars Castaways
Coming August 22.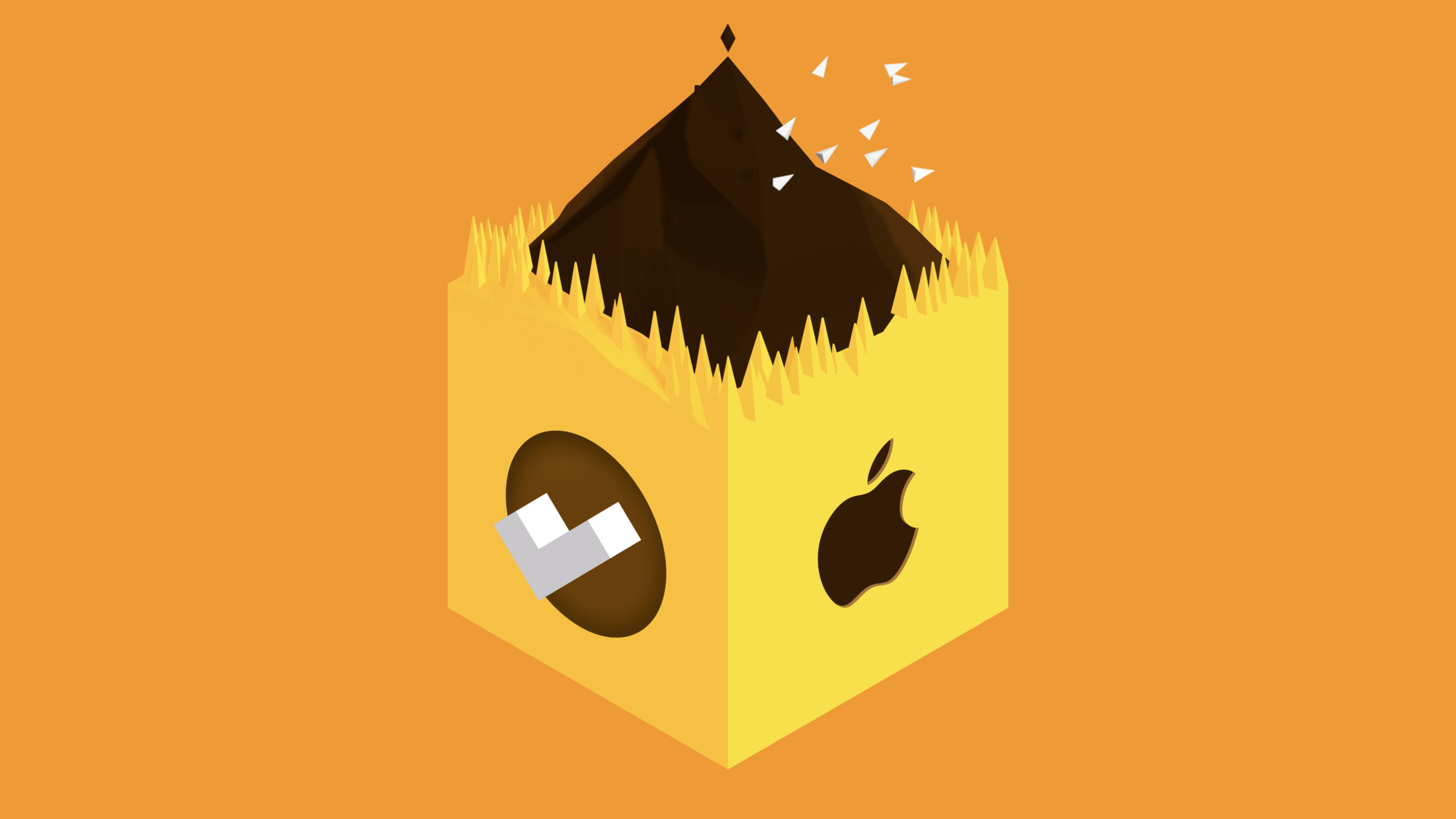 (Not Boring) Habits
Coming August 29.
Overboard!
Coming September 5.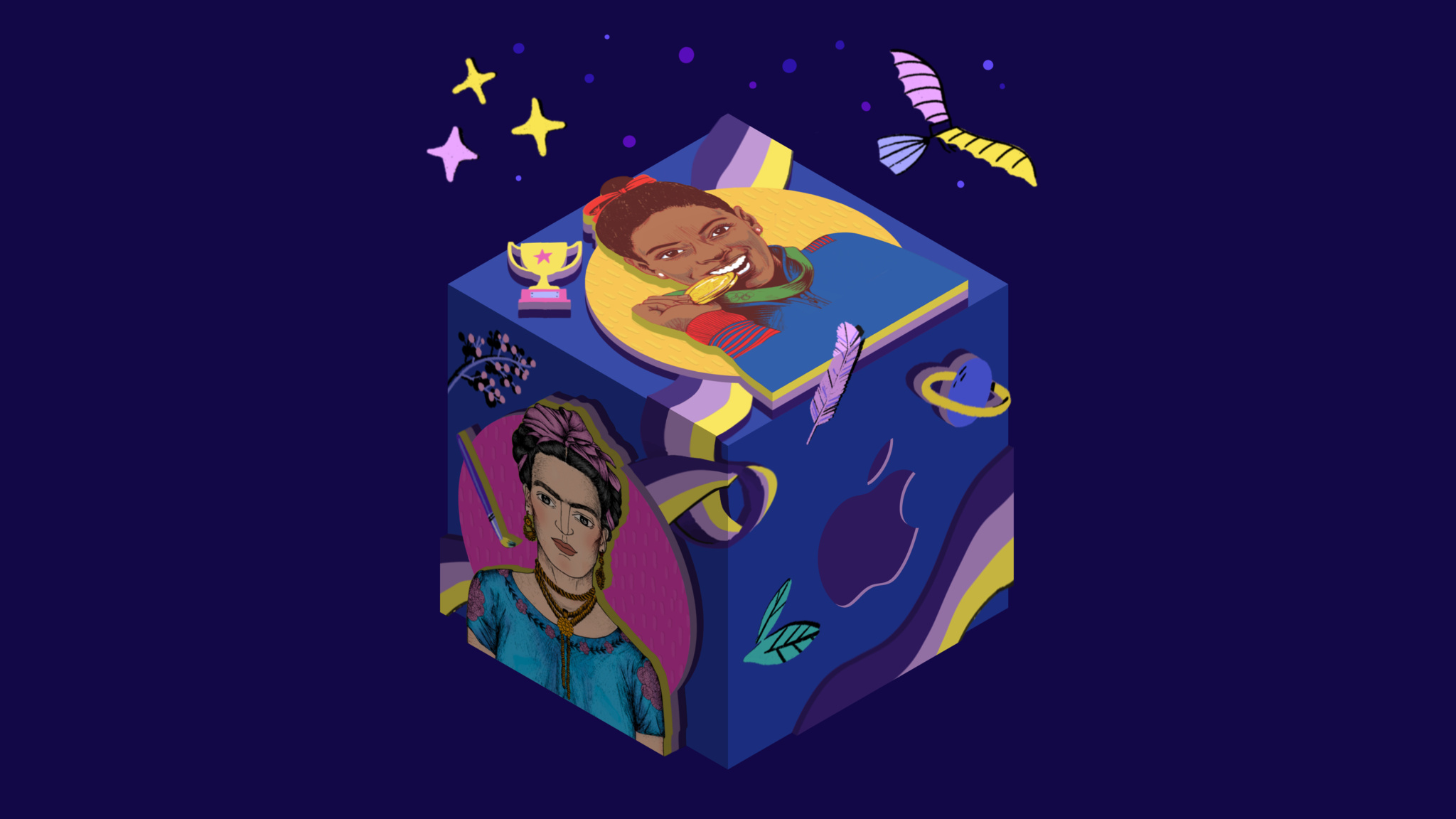 Rebel Girls
Coming September 12.
Powered by WPeMatico