When Amazon's Prime Day starts Monday, July 16 at 12 p.m. Pacific, you'll need to be a Prime member to partake of the deals. Prime is Amazon's $119 per year service that provides two-day shipping on all orders, as well as a ton of extras like the Kindle lending library and Prime Video.
Good news, though: You may not need to pay for membership at all if you just want it long enough to take advantage of Amazon's annual shopping extravaganza. Here are a few ways to get a short-term Prime membership to cash in on the savings.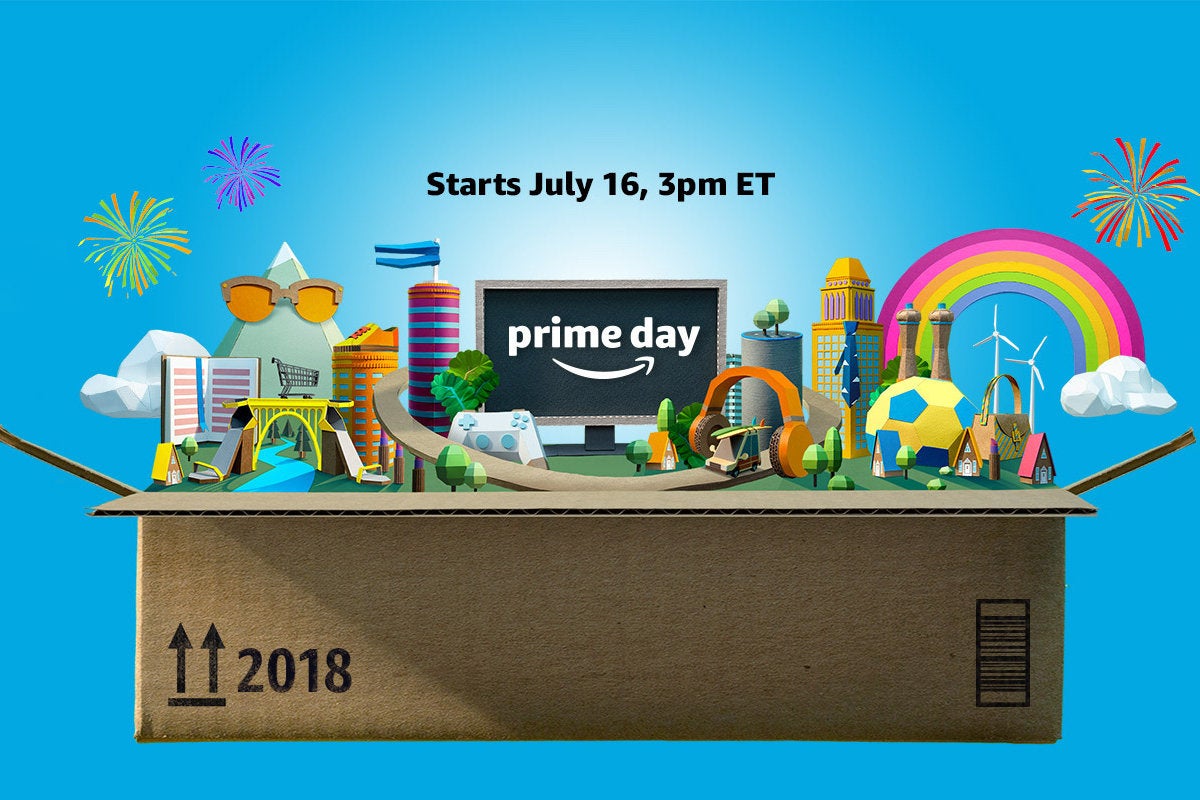 Method One: The standard 30-day free trial
If you've never tried Amazon Prime or haven't tried it in a while, you may be eligible for a free, 30-day trial. After the 30 days, Amazon will charge you for the membership—either $13 per month or $119 per year—so don't forget to cancel before the trial is up.
Powered by WPeMatico